Single-use plastics free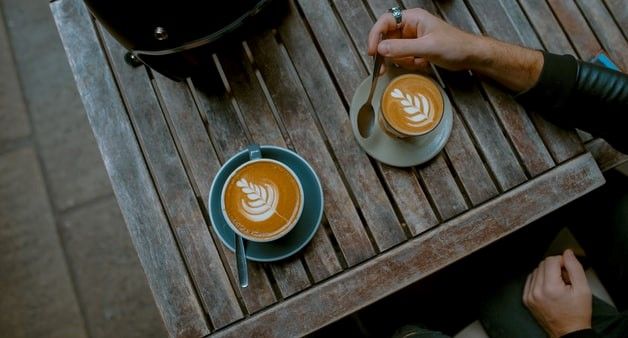 Nicer weather is on its way! You know what that means, we can finally start to properly enjoy getting a drink on the terraces!
Unfortunately, many restaurants and cafés still use single-use plastics in their daily routine. Plastics that the wind can easily blow into nature. It is not surprising that these items (including straws and packaging for honey, sugar, milk, tea, and cookies) can be found on beaches and in the sea and canals. By avoiding the use of single-use plastics, restaurants and cafés can contribute significantly to the decrease of litter on the beaches and in the inland waterways.
Plasticvrij Terras is a movement that any restaurant or café can join. Personal favourite Lot en de Walvis has started avoiding the use of single-use plastics on their terrace. Off to a great start! Café Restaurant Logica, Brasserie de Poort and Restaurant Tanoor already operate without any single-use plastics! On the website of Plasticvrij Terras you can see which restaurants and cafés are free of plastic for single use / are in the process of becoming free from single use plastic.