Summer Tennis Courses 2022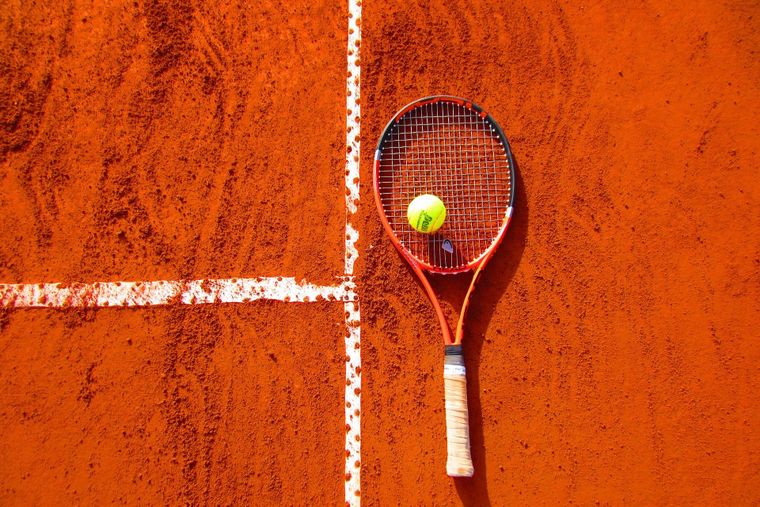 Come join our Tennis Course, this summer. Registration opens on July 27, 10.00. Register quickly, because places are limited. Costs: €30 for a 5-days course. First course starts on July 11.
Register via front desk, USC-app or webpage. Beginner or expert? More information about the tennis levels can be found on our webpage. For registration you need a valid membership.
Please note: To give everyone a chance for a spot, a participant may register for MAXIMUM ONE class!
Week 28: Monday July 11 - 15 (5-days course)

Time

Level

Teacher

Price

13.00 - 14.15

Level 1

Rutger

€ 30,00

14.15 - 15.30

Level 2

Rutger

€ 30,00

15.30 - 16.45

Level 3

Rutger

€ 30,00

16.45 - 18.00

Level 4

Rutger

€ 30,00

Week 29: Monday July 18 - 22 (5-days course)

Time

Level

Teacher

Price

13.00 – 14.15

Level 1

Rutger

€ 30,00

14.15 – 15.30

Level 2

Rutger

€ 30,00

15.30 – 16.45

Level 3

Rutger

€ 30,00

16.45 – 18.00

Level 4

Rutger

€ 30,00

Week 31: Monday August 1 - 5 (5-days course)

Time

Level

Teacher

Price

13.00 – 14.15

Level 1

Rutger

€ 30,00

14.15 - 15.30

Level 2

Rutger

€ 30,00

15.30 - 16.45

Level 3

Rutger

€ 30,00

16.45 - 18.00

Level 4

Rutger

€ 30.00