Pre October 3 Party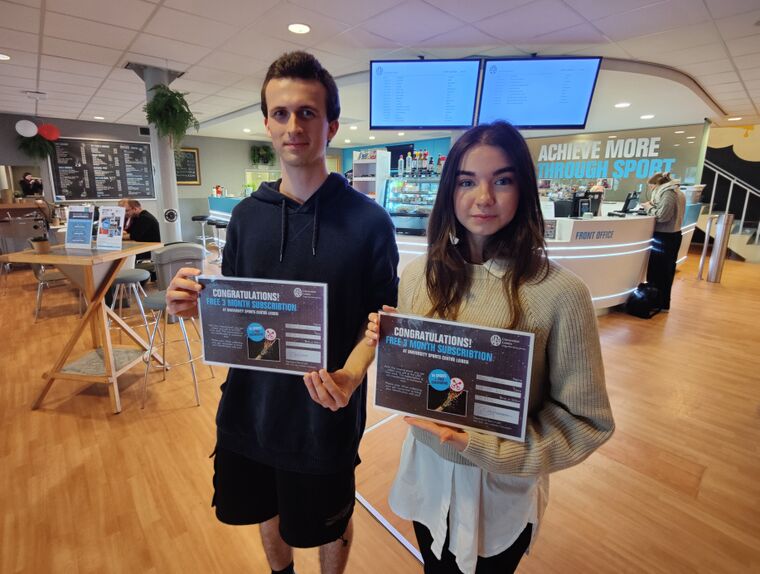 To mark Leidens Ontzet on 3rd October, the University Sports Centre opened its doors last Thursday, on 28th September, to its new neighbours. The residents of Student Experience were warmly invited to a Pre October 3 Party. The event offered the opportunity to come together and enjoy sports and tradition.
Active Afternoon in the Fitness Centre
The residents of Student Experience Leiden were invited to use the fitness facilities of USC Leiden for free during the afternoon. It was a relaxed and pleasant occasion to engage in sports together and meet new people.
Exciting Rowing Competition
A highlight of the day was the thrilling rowing competition on the ergometer, where participants competed for the fastest time over 500 meters. Both winners were rewarded with a 3-month subscription. We look forward to welcoming them back soon!
Traditional Hutspot Meal
The event concluded with a traditional hutspot meal to celebrate the Leidens Ontzet spirit. Attendees savoured the taste of Leiden, and the remaining hutspot was shared with other attendees at USC.
The event provided an opportunity for community and celebration, and we thank the residents of Student Experience for their presence. We look forward to future collaborations and events.
Do you want to make sure you receive all our future updates? Sign up for our newsletter now.