Throwback to the introduction days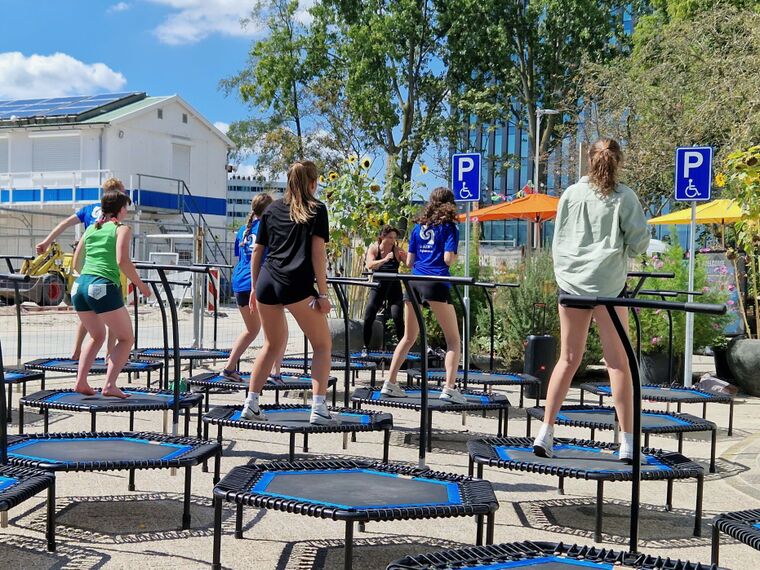 Many new students got to know the USC during the orientation days. Now that the new academic year is here, it's a great time to look back on all the fun moments we had.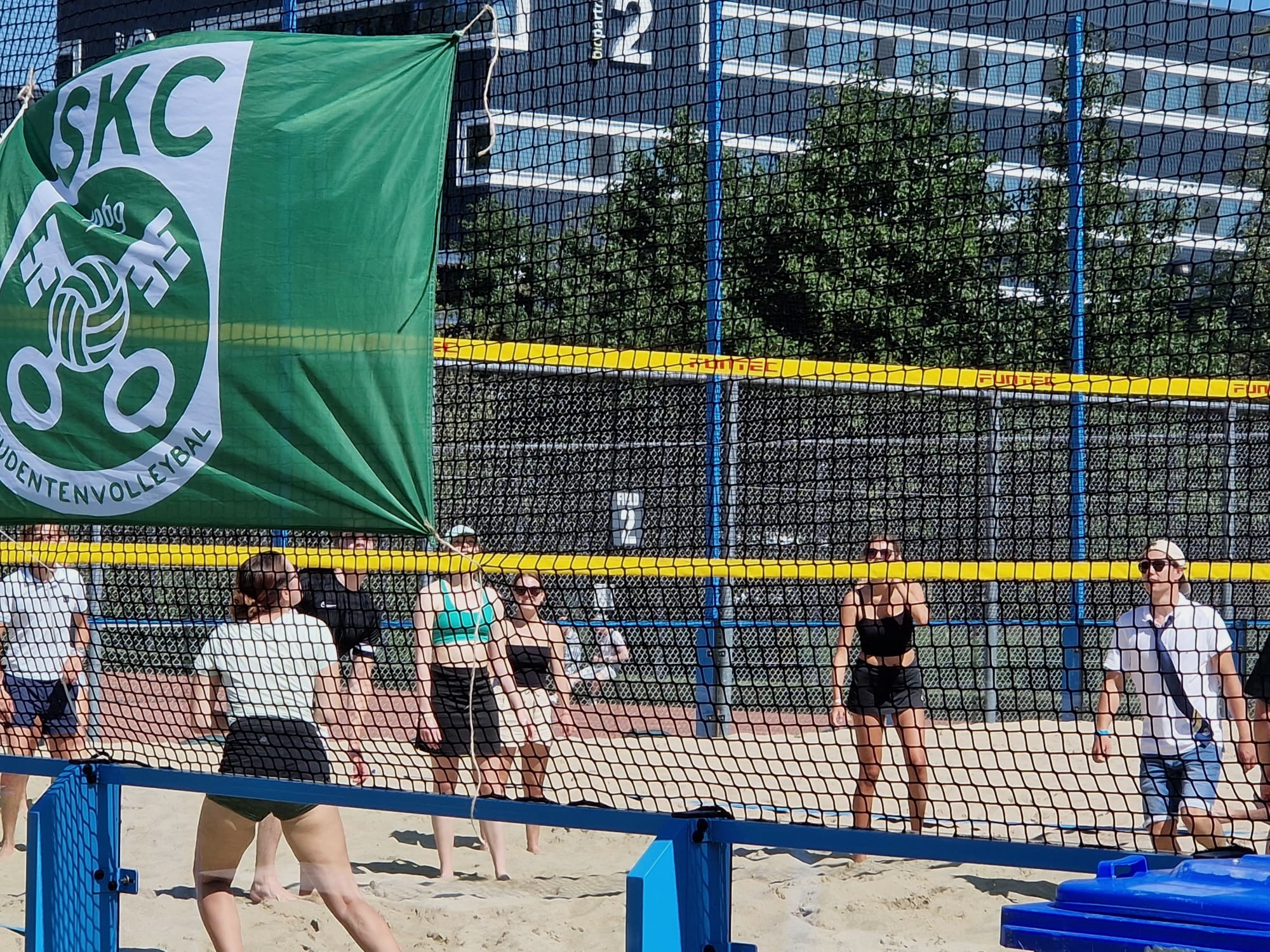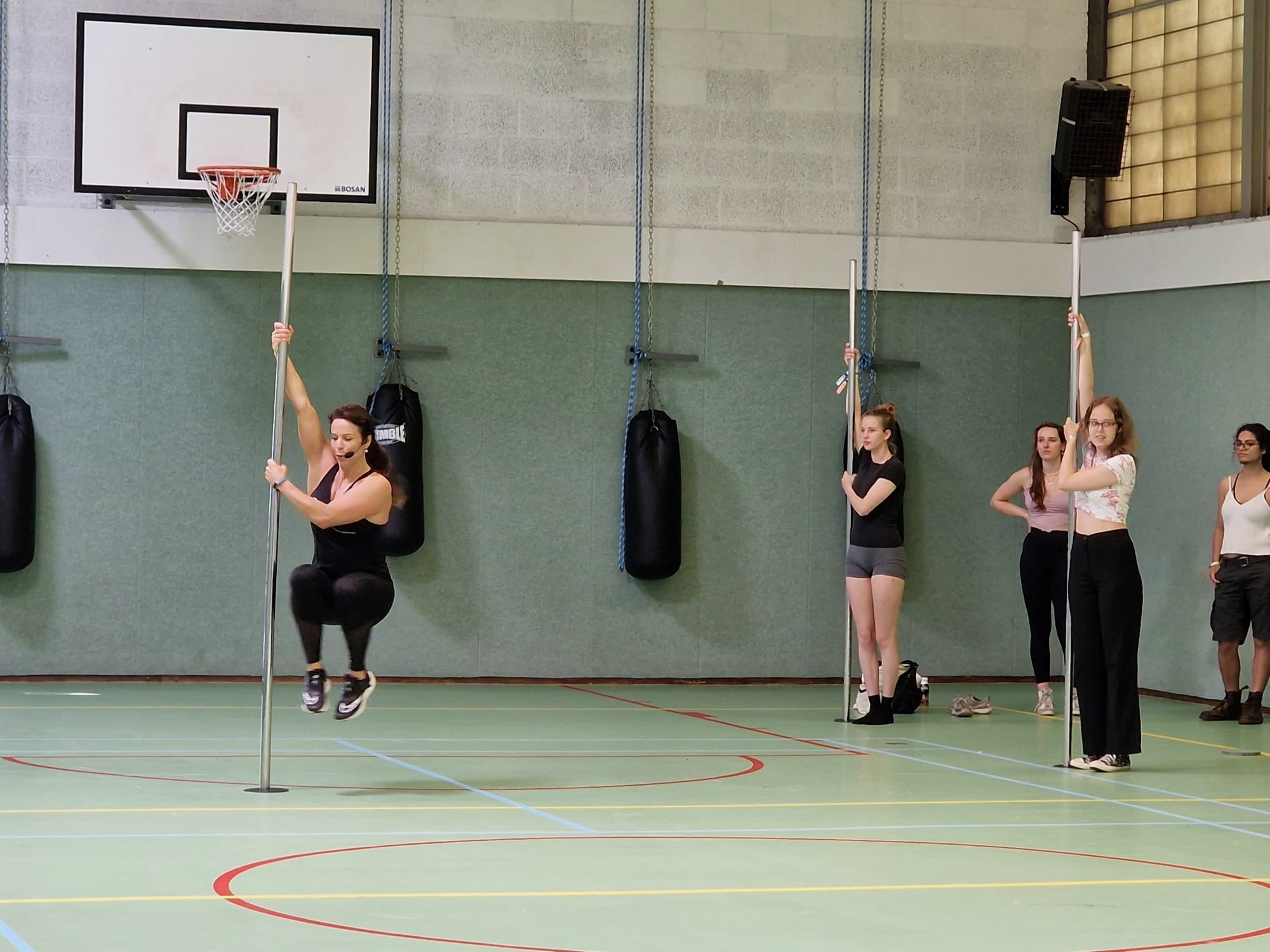 New students are eligible for an exclusive discount on our annual membership. You can join us for only €180,85 (€25,- discount) for 12 months of sports fun, including registration costs. Additionally, we offer a 6 month membership at the discounted rate of €128,55 (€10,- discount). These discount offers are valid until Sunday, September 17th, 2023.
Want to know more? Visit this webpage.