Annette van Lookeren Campagne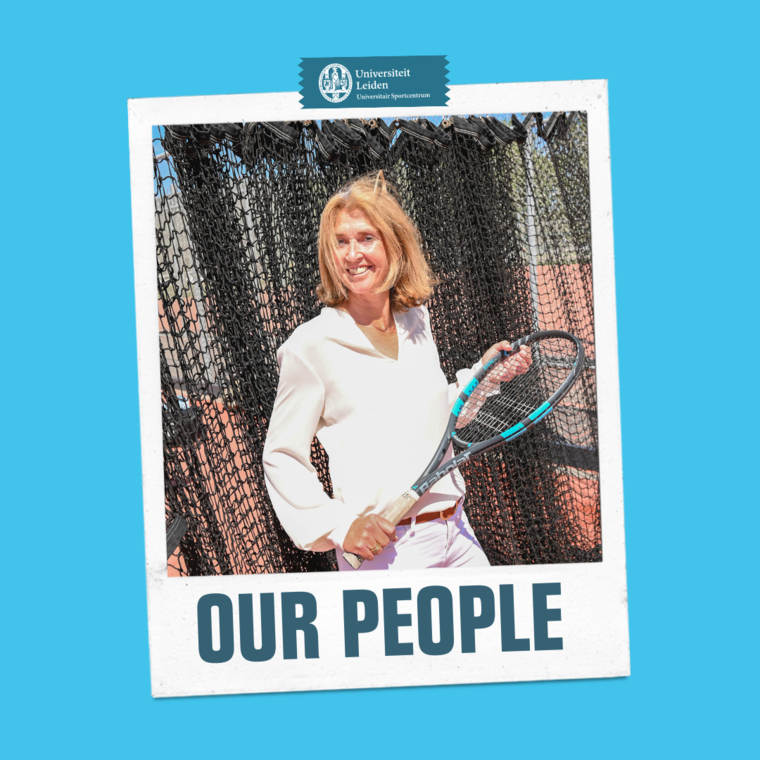 We would like to introduce the new head of the USC to you: Annette van Lookeren Campagne. Married, mother of four children and she has a background as a lawyer. In this article you will find out everything!
What is your connection with sports?
I am a huge sports fan. I am an active athlete myself, but I also like to watch a lot of different sports. In 1996, 2006 and 2012 I worked as a volunteer at the Olympic Games as an assistant to the Dutch Olympic Committee.
What were your favorite moments at these Olympics?
1996 (Atlanta): The very last match of the Olympic Games, the final of the volleybal players. We watched the game with a large group of volunteers. The Netherlands won a gold medal that day!
2006 (Turin): These were the first Olympic Games of Sven Kramer and Ireen Wüst. They both won a gold medal. It was very special to be able to be there.
2012 (London): At these Olympic Games, Epke Zonderland won a gold medal. We watched this game in the office together with all the volunteers. Then I had to pick up Epke Zonderland at his hotel to take him to the press conference. A very special moment!
What was your motivation to come and work at the Sports Center?
The Sports Center itself! That was definitely my motivation. Sport is very important in my life. In addition, the target group also appeals to me: students. I enjoy working in an organization where you make a social impact. And, a young target group keeps you fresh and sharp.
What do you think the USC stands for?
Offering sports in an accessible way to students, employees and external parties. I also think it is important that the USC is and remains a meeting place for athletes and students
Do you have any future plans for the University Sports Center?
The USC already offers many different sports. Nevertheless, in the future it will be good to take a closer look at our complete sports offer. We are not doing anything with winter sports at the moment. For example, it would be nice if students could ice skate at the USC in the future. Expanding our sports offer, also in The Hague, is a good first step. And I would like to connect with all the student sports associations.
In addition, I would also like it if more Leiden University staff members would find their way to the University Sports Centre. How wonderful it is to work for an organization that has its own Sports Centre? Finally, I am also looking forward to the new building of the USC!
What is your favorite sports class at USC?
I like to try something every week. Last week I participated in a lacrosse training for the first time. I also really enjoy the circuit training in Plex-Fit. We offer so much!