Clean-up event USC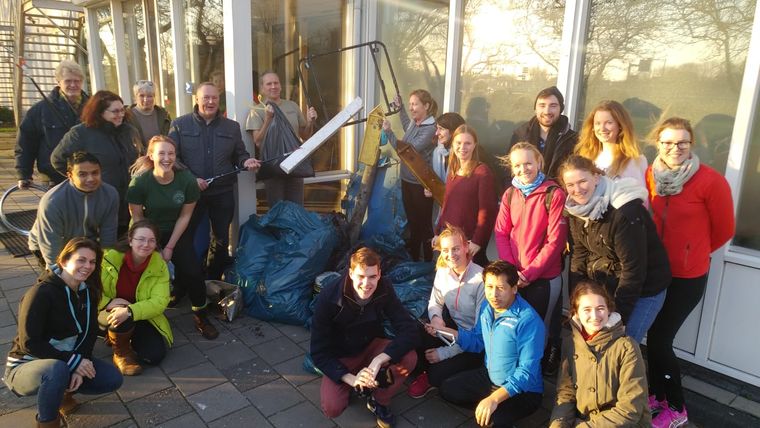 On the 22nd of May, the USC will be organizing a clean-up event in the inner city of Leiden. Now that the covid-measures are no longer in place, it is high time to organize another event, which will hopefully be another massive success like the Plogging event in 2019.
We will be starting at 10am at the Plexus Student Centre. You will have until noon to gather up as much waste as you can. Of course, we will provide you with the materials necessary to gather waste and to discard this waste safely.
To reward you for your amazing efforts, we will be giving away a free 3-month membership to one of the participants! We will conclude the day with a delicious lunch at Plexus.
Make sure to sign up ASAP as the number of participants that can join is limited, you can enroll using this link. Participation is free of charge!
You can sign up until Thursday the 19th of May.
We will see you on the 22nd!
Schedule
Date: Sunday the 22nd of May
Start of the event: 10am (you are already welcome from 9.45am onwards)
End of the event: noon (12.00)
End of the lunch: 1.30pm
Starting Location: Plexus Student Centre (Kaiserstraat 25)
After the clean-up, we will be having a delicious lunch at the Plexus Student Centre.
Route:
Contacts organisation: