Update reservation system USC Leiden and The Hague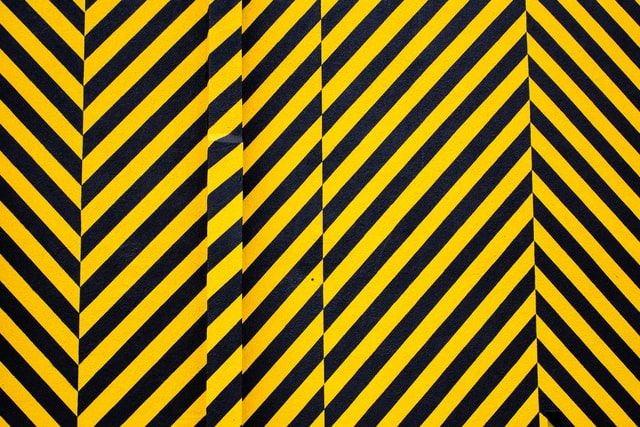 A major update of the USC's access control and reservation system will take place on Tuesday, December 21, 2021. During this day it will probably not be possible until 5 pm to make reservations and/or purchases via the website or app. If you want to make a reservation, you can contact the USC by email: reservation@usc.leidenuniv.nl
After the update, a few things will be changed:

New app and website
The 'USC Access Control App' will be expanded with the new functionality. Update it as soon as you are able, via theGoogle Play Store or the Apple Store. The 'My USC Leiden Sports app' that is currently used to make reservations will no longer work and you can remove it from your device. The new APP contains both the QR code scanner for access and reservations for sports lessons, free sports, purchases of subscriptions and courses. You can log in to the APP with your existing data.
The reservation website, my.uscleiden.com has been completely renewed, so there is also a new link for it. You can simply log in to the website with your existing data. The link will work after 17.00 hrs on 21 december.
Reservation frequency for sports lessons has been adjusted. You can book up to 90 days in advance, a maximum of 3 reservations per day and a maximum of 8 active reservations at the same time. With this we hope that making a reservation will be easier and fairer for everyone.
It is now possible to reserve a hall or field for free sports practice via the APP or site. So if you want an hour of free football or an hour of free dancing on your own or with some fellow athletes, you can now book this yourself and you no longer have to send an email to the USC. You can book up to 7 days in advance, a maximum of 1 reservation per day and a maximum of 1 active reservation at a time. With every reservation you can also add fellow players (if needed). If everyone has a subscription, it's free. There are costs involved for athletes without a subscription.
You will also find the weekly schedule on the reservation website and can use a filter so you can search for which sports you like, and where and when they are given.
Due to the major changes, it is mandatory for all USC members to complete their online profile before they can make a reservation. Everyone must indicate whether or not they want to receive e-mails from us, the general terms and conditions and the privacy conditions must be accepted and if you want to continue using the finger scanners you must also accept the biometric conditions.
Making reservations and signing up for classes
Adjust profile and terms and conditions
Undoubtedly there will be some bugs in the environment after the update. If you run into problems, send us an email at sportcentrum@usc.leidenuniv.nl and we will try to solve it as quickly as possible.
We hope with this major update that the online environment will become a lot more pleasant for everyone to work with.