Registration course unit 2, 2021/2022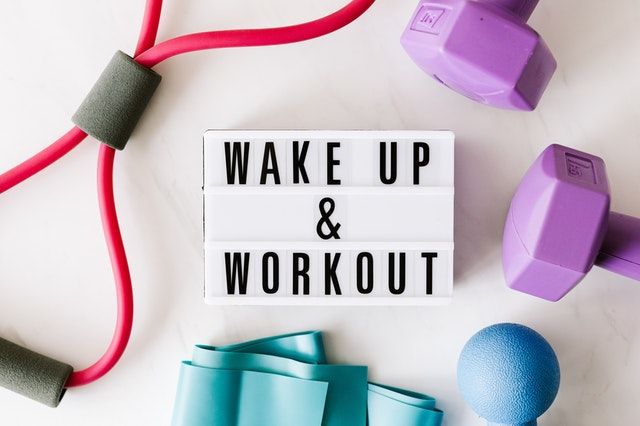 Starting Monday October 4, at 10.00 AM, it is possible to sign up for the courses in Unit 2, 2021-2022.
Signing up is possible via our front office at the main building of the USC Leiden, the USC App or via our website: www.dmsonline.uscleiden.nl.
Almost all the courses are without any costs, with the exception of the Stress Relief Workshop, all are obligatory to sign up due to limited places in the lessons.
For the indoor football competition you pay a registration fee of €20.00 per team. You can only register at the reception.
GROUPSLESSON
| | | | |
| --- | --- | --- | --- |
| Bachata | Time | First lesson | Last lesson |
| Thursday (Half advanced) | 20:00 - 20:55 | 4 November | 23 December |
| | | | |
| | Time | First lesson | Last lesson |
| Monday | 17:10 - 18:05 | 1 November | 20 December |
| | | | |
| | Time | First lesson | Last lesson |
| Saturday | 12:00 - 12:55 | 6 November | 18 December |
| | | | |
| | Time | First lesson | Last lesson |
| Saturday | 13:00 - 13:55 | 6 November | 18 December |
| | | | |
| Kizomba | Time | First lesson | Last lesson |
| Wednesday | 20:10 - 21:05 | 3 November | 22 December |
| | | | |
| | Time | First lesson | Last lesson |
| Monday(All levels) | 20:10 - 21:05 | 1 November | 20 December |
| Wednesday (All levels) | 20:10 - 21:05 | 3 November | 22 December |
| Friday (Beginners) | 18:10 - 19:05 | 5 November | 17 December |
| | | | |
| Salsa | Time | First lesson | Last lesson |
| Monday (Beginners) | 19:00 - 19:55 | 1 November | 20 December |
| Monday (Advanced) | 20:00 - 20:55 | 1 November | 20 December |
| Thursday (Advanced) | 21:00 - 21:55 | 4 November | 23 December |
| | | | |
| | Time | First lesson | Last lesson |
| Wednesday (Beginners) | 20:00 - 20:55 | 3 November | 22 December |
| Wednesday (Half advanced) | 21:00 - 21:55 | 3 November | 22 December |
| | | | |
| Stress Relief Workshop | Time | First lesson | Last lesson |
| Saturday | 13:00 - 13:55 | 6 November | 18 December |
| | | | |
| Indoor football | Time | First game | Last game |
| Wednesday | 17:00 | 3 November | 8 December (22 December) |