​Club Power Release Party [translations pending]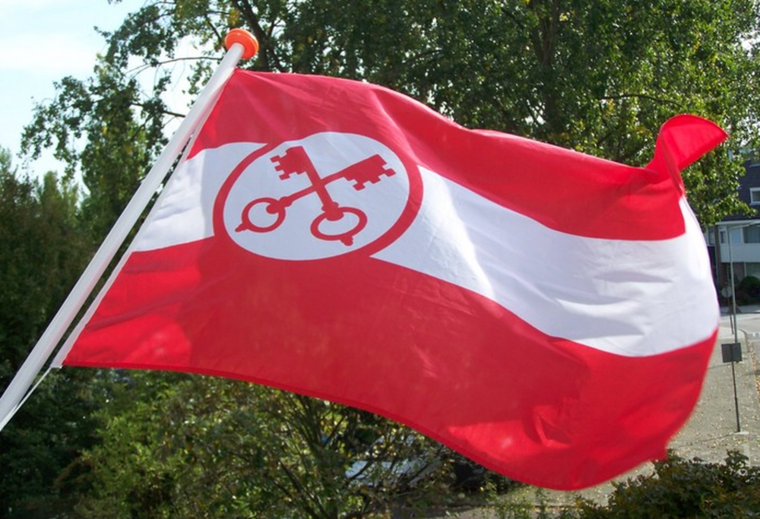 On Saturday 25 September there will be another Club Power Release Party! This time the theme is 'Pre 3 October Party'!
Saturday September 25
At 09:00, 10:00 or 11:00 in the morning
Pre October 3rd party
Dress up as a Leienaar on October 3, or in red / white
Bring a friend for free!
Register your guests (max 3) by sending an email to sportcentrum@usc.leidenuniv.nl stating their name, date of birth and email address.
You register yourself in the familiar way via the app.