Registration course unit 1, 2021/2022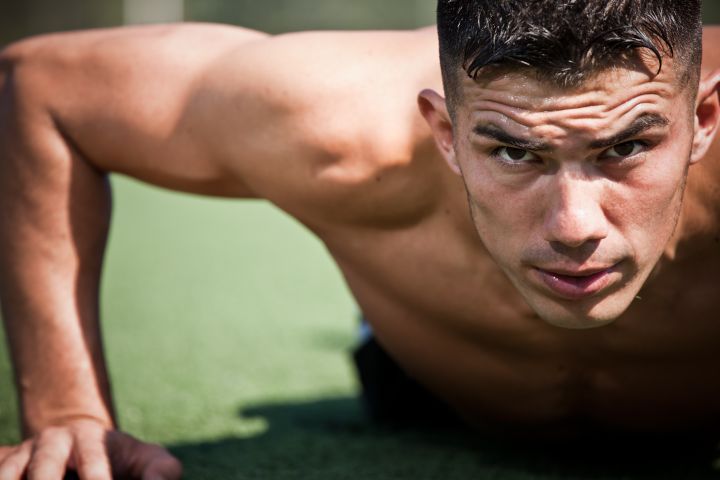 Starting Monday August 9 at 10.00 hrs, it is possible to sign up for the courses in Unit 1, 2021-2022.
Signing up is possible via our front office at the main building of the USC Leiden, the USC App or via our website: www.dmsonline.uscleiden.nl.
All the courses are without any costs, but all are obligatory to sign up due to limited places in the lessons. For the indoor football competition you pay a registration fee of €20.00 per team. You can only register at the reception.
GROUPSLESSONS
| | | | |
| --- | --- | --- | --- |
| Bachata | Time | First lesson | Last lesson |
| Thursday (Beginners) | 20:00 - 20:55 | 9 september | 28 oktober |
| | | | |
| | Time | First lesson | Last lesson |
| Monday | 17:10 - 18:05 | 6 September | 25 October |
| | | | |
| | Time | First lesson | Last lesson |
| Saturday | 12:00 - 12:55 | 11 September | 30 October |
| | | | |
| | Time | First lesson | Last lesson |
| Saturday | 13:00 - 13:55 | 11 September | 30 October |
| | | | |
| | Time | First lesson | Last lesson |
| Monday (All levels) | 20:10 - 21:05 | 6 September | 25 October |
| Wednesday (All levels) | 20:10 - 21:05 | 8 september | 27 October |
| Friday (Beginners) | 18:10 - 19:05 | 10 september | 29 October |
| | | | |
| Salsa | Time | First lesson | Last lesson |
| Monday (Beginners) | 19:00 - 19:55 | 6 September | 25 October |
| Monday (Half advanced) | 20:00 - 20:55 | 6 September | 25 October |
| Thursday (Beginners) | 21:00 - 21:55 | 9 September | 28 October |
| | | | |
| | Time | First lesson | Last lesson |
| Wednesday (Beginners) | 20:00 - 20:55 | 8 September | 27 October |
| Wednesday(Half advanced) | 21:00 - 21:55 | 8 September | 27 October |
| | | | |
| Indoor Football | Time | First game | Last game |
| Wednesday | 17:00 | 8 September | 13 October (27 October) |