Deposit on plastic bottles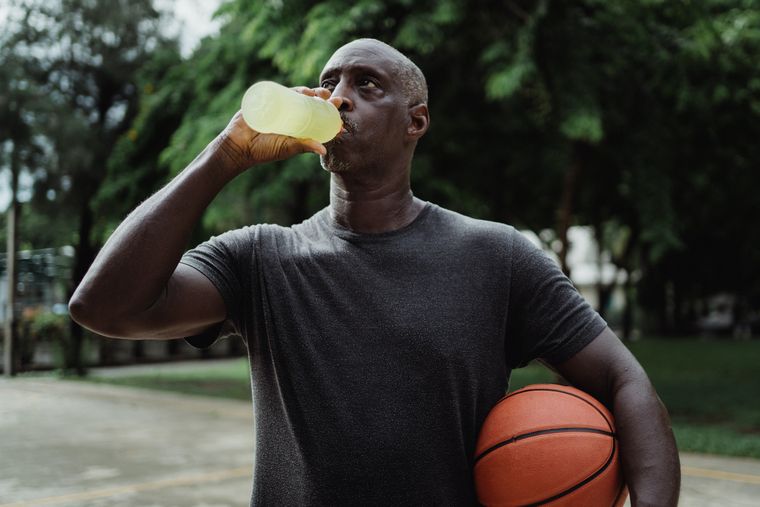 Since the first of July, a deposit on small plastic bottles has been introduced! A 15 cent deposit will be charged per bottle (< 1 litre). This measure should lead to much less plastic litter. Every year, about 900 million small plastic bottles are sold, about 100 million of which end up in the environment. It is estimated that 90% of the plastic bottles, both small and large, will be returned with this deposit system.
The existing stock of plastic bottles is unfortunately not worth any money. Only bottles with the deposit logo can be exchanged. It is therefore also important to leave the barcode label on the bottle.
The mandatory return points such as larger supermarkets, manned petrol stations and larger caterers are obliged to take deposit bottles and to refund the deposit to the consumer. Voluntary return points, on the other hand, decide for themselves whether they will refund the deposit to the consumer. They can also choose to donate the deposit to a charity or to invest the money in their own association, company or organization. Think of a new canteen, new materials, new vending machines, organizing an event, etc. Perhaps there will also be a collection point in the USC!
In addition to this measure, a 15 cent deposit on cans will also be introduced as of 1 January 2023!
In the meantime, more and more manufacturers of soft drinks in different plastic packaging are also arguing in favor of a deposit. For example, since this week the Netherlands has been full of posters from juice and smoothie manufacturer Innocent with the call to sign the petition to be admitted to the deposit system. The counter is now at 2100!