Dutch National Clean-up Day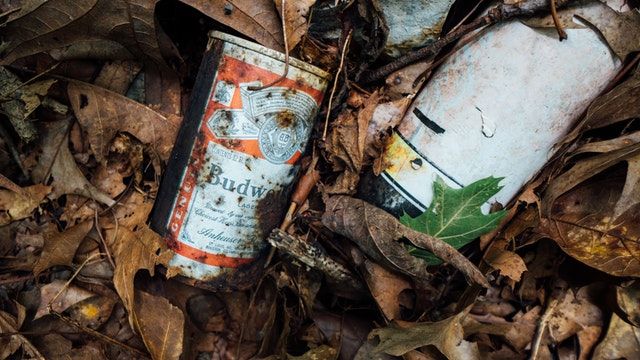 This Saturday, the 20th of March, is the Dutch National Clean-up day. The ideal opportunity to clean your neighbourhood during your daily walk! If everyone contributes, you can turn your neighbourhood into a litter-free paradise, one that makes spring fever even more exciting. And together, at an appropriate distance of course, we need to aim for a 100% litter-free Netherlands.
Litter is an eyesore for a lot of people. It is the waste that gets left behind, either consciously or unconsciously, in spaces where it does not belong, like on the streets or in nature. A large part of litter degrades very gradually or not at all.

Litter has negative consequences for the health of humankind and nature. It deteriorates the liveability of the environment. Besides that, litter is an unnecessary waste of raw materials. It takes a significant amount of resources to clean up litter. So, how can we, as consumers, contribute?
Register your clean-up activity
Through the Supporter van Schoon website, you can request a free clean-up kit if you register your clean-up activity on their website (you only need to pay for the shipping costs).
Contribute to solving the litter problem
Would you like to do more than just clean up? Use the Litterati-app. Using this app, you can register litter you found using your phone. You can easily keep track of which type of litter you find, which brands are most commonly found, and where you encountered it. This data will be used in research on litter. Therefore, if you use the app, you contribute to finding an effective and sustainable solution to the litter-problem. This way, you can help stop litter at the source.
Solving the litter problem is a shared responsibility and can therefore only be solved through cooperation. Consumers, producers, governments, and organisations need to join hands together to think of a wide variety of solutions to get rid of litter, once and for all. Why not start tomorrow as part of the Dutch National Clean-up Day?