Plex-Fit starts with outdoor Fitness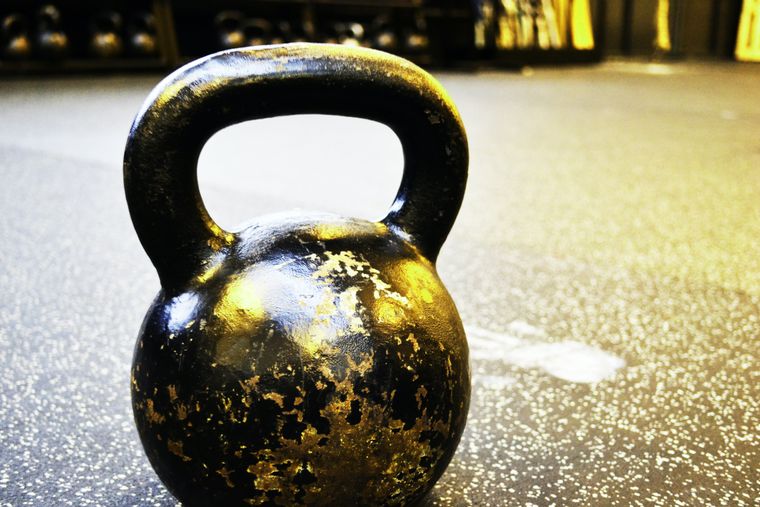 From Monday, March 8, we will start with outdoor fitness at Plex-Fit. There are a total of 2 fields on the courtyard of Student Center Plexus. Here, two people can do sports per field (1.5 meters distance).
Opening hours outdoor fitness Plexfit
Open Monday and Friday: 8:00 am to 4:00 pm.
Tuesday, Wednesday and Thursday: 10:30 am to 7:00 pm.
Plexfit is closed on weekends.
Materials that can be used:

Club power bars
Jump ropes
1 battle rope
Steps
Mats
Kettlebells
Dumbbells
Bosu ball
Push up bars
Sand bags
Cleaning supplies
The surface is a street tile floor.
Please arrive no more than 5 minutes before the start of your reservation to pick up the materials and please report at the Plex-Fit desk (entrance in the rear side door through the courtyard).
Unfortunately, we don't have a access to Plexus in the weekends (yet).
You can register in the App from 7 p.m. on the day before. You can register for a maximum of 1 block per day.