​Relaxation of corona measures after March 3
Part of USC activities resumed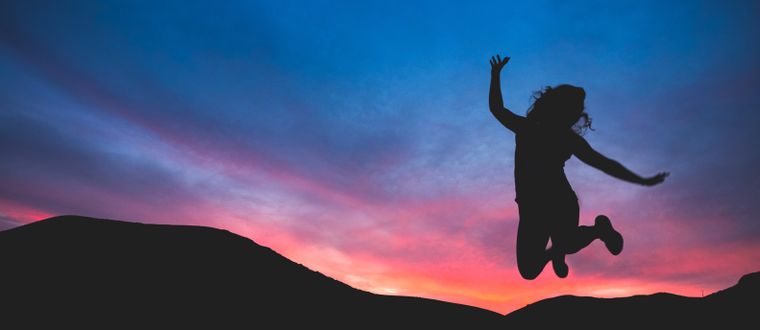 Good news at last! In the period from March 3, up to and including at least March 15, it is possible to resume a part of our sports activities. That means that you can finally enjoy sports again at the USC.
What is possible from March 3:

Fitness
Have you already used our Outdoor Fitness on the Golius field (between the tennis courts and the rugby / football field) and in front of the Club building? Activities at our outdoor fitness will continue unchanged. With this beautiful weather definitely worth a visit. We have a total of 2 fields of 5m x 6m. 2 people can play sports per field (of course with a minimum distance of 1.5 m and after registration). The outdoor fitness is open from 9:00 am to 5:30 pm. You can register from 5.30 pm for the next day. During opening hours there is always a fitness employee present in the club building. Available for fitness: 8 x steps, 8 x club power sets, dumbbells up to 12 kg, 1 x battle rope, 2 x exercise ladders, 8 x mats, 4 x skipping ropes, 4 x elastics.
Student sports associations
The training of the student sports clubs hockey, football, rugby, lacrosse, frisbee, tennis and beach volleyball is again possible for all teams. All members must be under the age of 27. Members who are 27 years or older are unfortunately not allowed to train.
Student sports association members will be informed about this via their association.
Tennis
Free single tennis for USC members is possible regardless of age.
Free double tennis for USC members is allowed if they are younger than 27 years old.
Beach volleyball
Free beach volleyball is allowed from March 3 in larger groups. Maximum of 6 players per field, only when participants are members of the USC and all participants are younger than 27 years.
For members older than 27 years: a maximum of 1 vs. 1 per beach volleyball field.
Reservation of football / rugby field by USC members
Reservation of the football / rugby field is possible for members of the USC, maximum of 12 members, all under 27 years old.
Reservations can only be made by e-mail, reserveren@usc.leidenuniv.nl. Always provide names of all participants, first and last name.
All these changes are in line with the rules as stated on:
https://www.rijksoverheid.nl/onderwerpen/coronavirus-covid-19/cultuur-uitgaan-en-sport/sport
https://www.rijksoverheid.nl/onderwerpen/coronavirus-covid-19/alreken-coronaregels/kabinetsplan-coronaregels
Reservations for the activities can be made via the My USC Leiden Sports App or via www.dmsonline.uscleiden.nl.
See you soon!
Team USC