Seasonal produce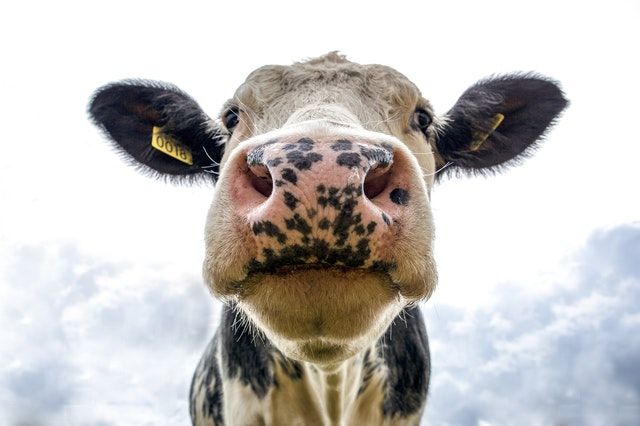 Last week we challenged you with our USC sustainability challenge. This time, we will have a more in-depth look at the fourth step of our challenge: eating seasonal produce for a day. Grab your bike and go for a ride to a local farmer or indoor vegetable garden.
These days, we can have our vegetables and fruits be grown and produced wherever and whenever we want. We can enjoy food that originally would not have been grown and harvested during this time of year. This genetic modification of our food cost a lot of extra energy and is not very sustainable. On top of that this kind of food is not healthy for us. Such processes cost significant amounts of energy and are therefore not very sustainable. Besides that, the produce makes an enviable trip around the world before it reaches your local wholesale. When you cook with local and seasonal produce, you are making your lifestyle more sustainable. These are products that have been grown and harvested in accordance with nature, saving a lot of (fossil) fuels and energy!
But where can YOU get local and seasonal produce?
We have compiled a list of several locations with an additional scenic bicycle route to get there:

Would you still like to receive seasonal produce without having to cycle for it? You can also try Uit Veluwe. Have delicious produce from farmers near the Veluwe delivered to your doorstep.