Fitness Cardio
extra materials downstairs in the USC restaurant/entrance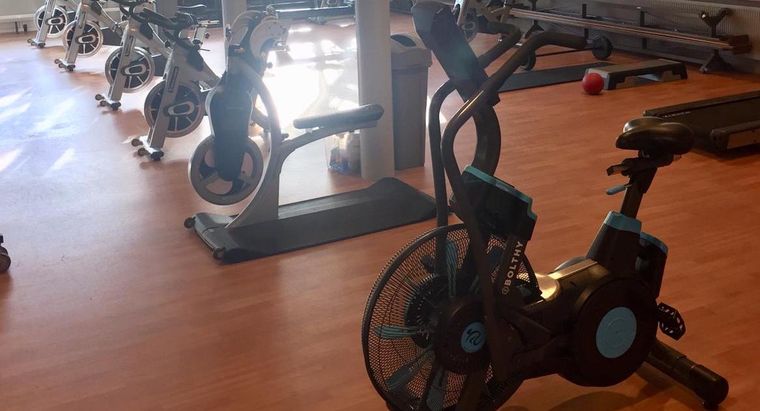 Tonight at 9 p.m. the registration will open for our completely new fitness cardio section in the entrance/restaurant of the USC main building. To create more fitness possibilities, we have installed the following fitness materials in the restaurant of the USC main building:

6 spinning bikes
1 crank cycle
1 airbike
2 treadmills
1 rowing ergometer
2 mats
2 steps
2 club power sets
1 bosu ball
Kettlebells 4, 6, 8 and 12 kg
That means that we now have 3 fitness options in Leiden. You can register for 1 block, fitness USC, Fitness Cardio (USC restaurant / entrance), or PlexFit. The following applies to all locations: you can register for a fitness block every day starting from 9 p.m. for the blocks on the next day.