Message from the USC Management
Dear athletes,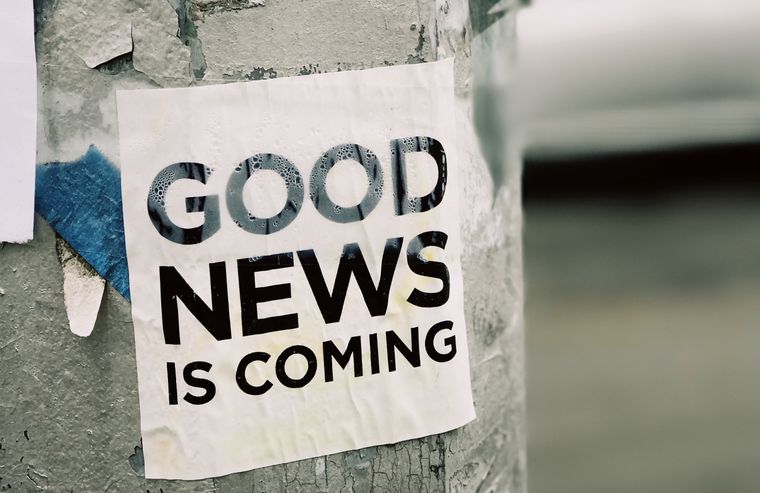 Last week it was announced that the government may relax the corona measures for indoor sports as of July 1st. The USC is very happy with this news, and probably so are you. Unfortunately, it is still unclear whether we can really open on July 1st. This depends on the decision taken by the government in the week before July 1st and whether we consider it safe to reopen for indoor sports.
The USC team is already busy planning to open the indoor facilities in a safe and responsible way. We hope to offer you our extensive sports program again very soon, both indoors and outdoors.

Until then, you can of course use our outdoor sports on offer in the 3 different outdoor zones, including the Power Zone, the Dance Zone and the Yoga Zone. In total you can choose from 40 different sports. In addition, it is possible to do sports with a discount this summer with our summer subscription. You can do sports from June 1 to August 31 for only € 41.50!
We try to keep you updated as much as possible of the developments and hopefully we will see each other again soon in the USC. Stay safe and stay fit!
Team USC