USC SUMMER MEMBERSHIP
3 months of sport for only € 41.50!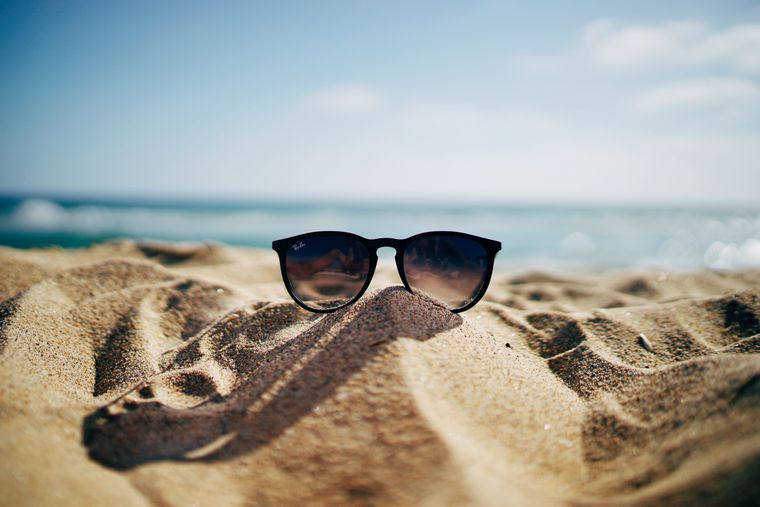 Have you put on a few pounds during quarantine? Could your fitness do with a boost? This summer, the USC is again offering an affordable summer membership deal to help you back in shape.
From 1 June till 31 August, you can do sports for just € 41.50. Sale starts June 1st. The offer is open to students, staff and external parties alike.

But what kind of sports can you choose from? The USC has three different zones for outdoor group classes: the Power Zone, the Dance Zone and the Yoga Zone. Each zone offers a variety of classes, for example clubpower, bootcamp, jumping, club yoga, meditation, zumba, bellydancing or hiphop femme. On top of that, you can reserve a sports field to play football, rugby, hockey, frisbee or tennis. At all times keeping 1.5 meters distance of course. The USC's outdoor areas are fully equipped to meet the distance requirements. Or how about swimming a few lengths? With your USC membership you can also use the swimming pools this summer.
To learn more about the 40 sports on offer, go to https://www.uscleiden.com/sport/sports-on-offer.html. Or sign up right away via https://dmsonline.uscleiden.nl/en/home or in the My USC Leiden Sports App (download via the App or Play Store).