Automation course registrations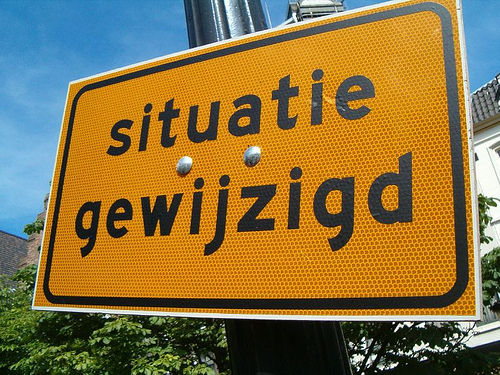 Attention all athletes. Starting in unit 5 and onwards, you can only register for courses (all courses, including indoor football) if you have a valid membership for the entire course period. You can register with one or more subscriptions as long as they cover the entire period of the course without leaving a gap. This also means that you do not have to have a valid subscription at the time of registration, as long as the course period is covered.

This is not new regulations but from unit 5 all courses are automatically checked. So if you cannot sign up for a course, you have to extend your subscription. The starting date will be immediately after the expiry of your current subscription. You can register at the front desk of the USC, in the APP of the USC or via the website: www.dmsonline.uscleiden.com.