​Open Sports Week 2019
Free admission to the USC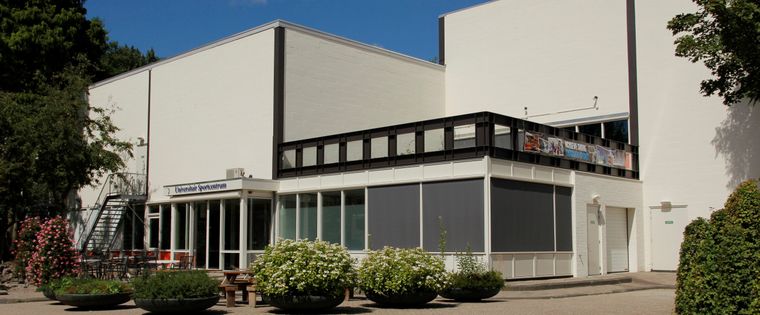 From May 13, 2019 until May 19, 2019 everyone gets free admission to the University Sports Centre at the Einsteinweg 6 during the Open Sports Week. Also the PlexFit in the city centre will be freely accessible. Work on your health and stamina during one of our 50 group lessons, try out our tennis courts or have a go in one of our gyms. Check out the schedule to see when and where your classes will start. The University Sports Centre is located in the centre of the Bio Science Park Campus and therefore an excellent opportunity for you to come and get a taste of our program before, after or on a busy work/ study day. During the Open Sports Week you can not only just sport for free, you can also purchase a Summer Subscription with a discount!

Please check out our website for more information: https://www.uscleiden.com/sport/sports-on-offer.html and sign up at the desk of the University Sports Centre or via this link.
Summer Subscription
The Summer Subscription is valid from May 13 to August 31, 2019. The price for our Summer Subscription is €48,50.